Netgain Networks and Brivo keep the most important things safe. Our Security platform combines the best cloud access control technology and customer service to deliver simply better security.
Brivo Onair® automates your access control solution so you don't have to spend time managing it.
Our security platform can automate every aspect of access control systems, from simple to complex.
Executive Offices and Conference Room
Restrooms and Kitchen Areas
Stairways and Back Entrances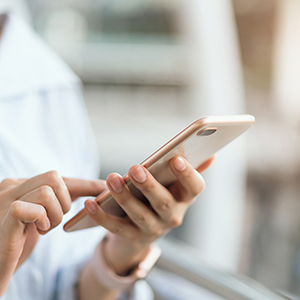 Front Entrances and Lobby Areas
Garages and Loading Docks
Server and High-Inventory Rooms
YOUR ACCESS CONTROL SOLUTION
CREATE SCHEDULES
Set times for entrances and alarms
MANAGE PERMISSIONS
Grant different levels of user access
MONITOR EVENTS
Get event alerts and view real-time video
VIEW REPORTS
Receive event data in easy-to-view reports
Automate
Save valuable time and manual work
Simplify
Manage all components from one system
Secure
Control all access at all times