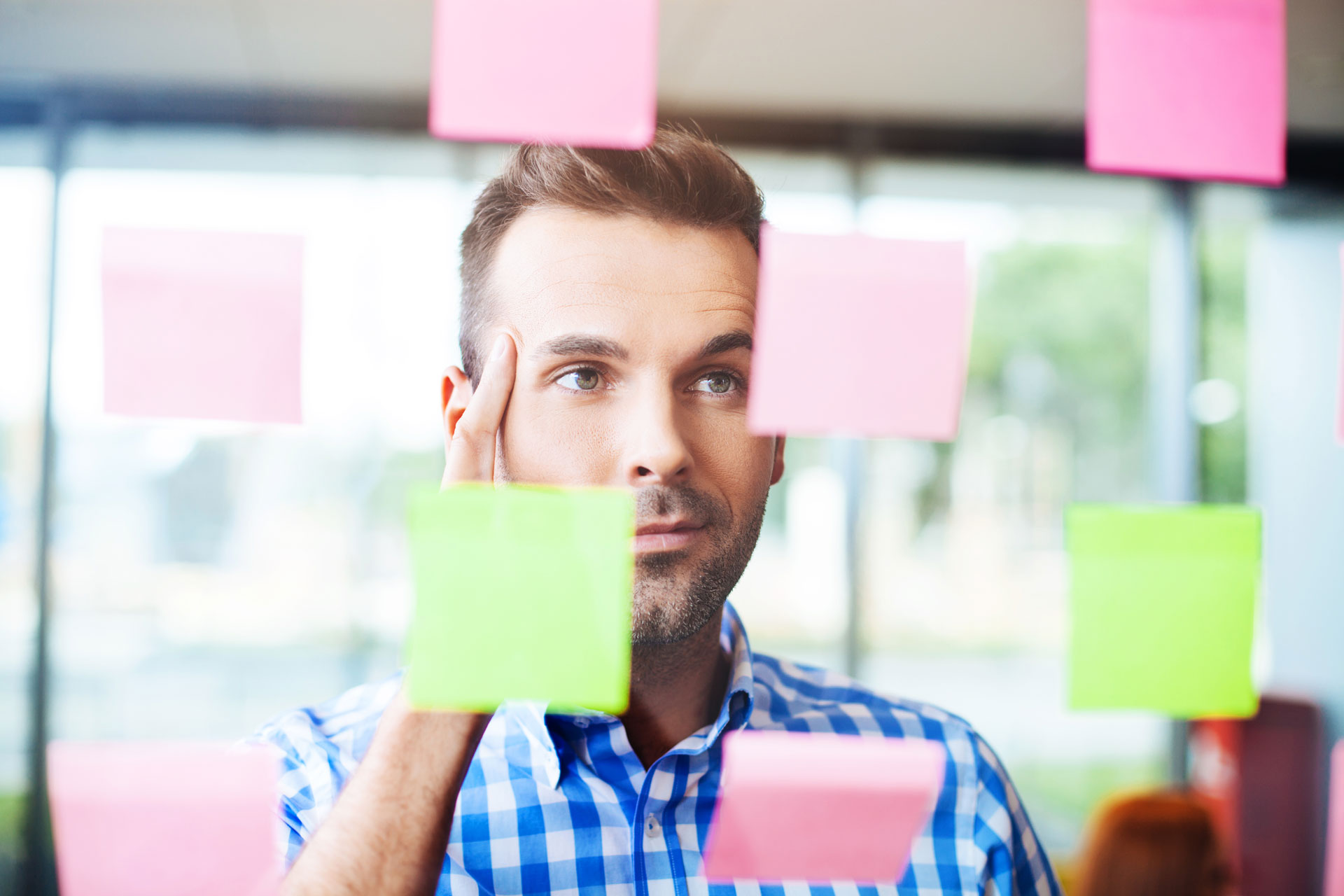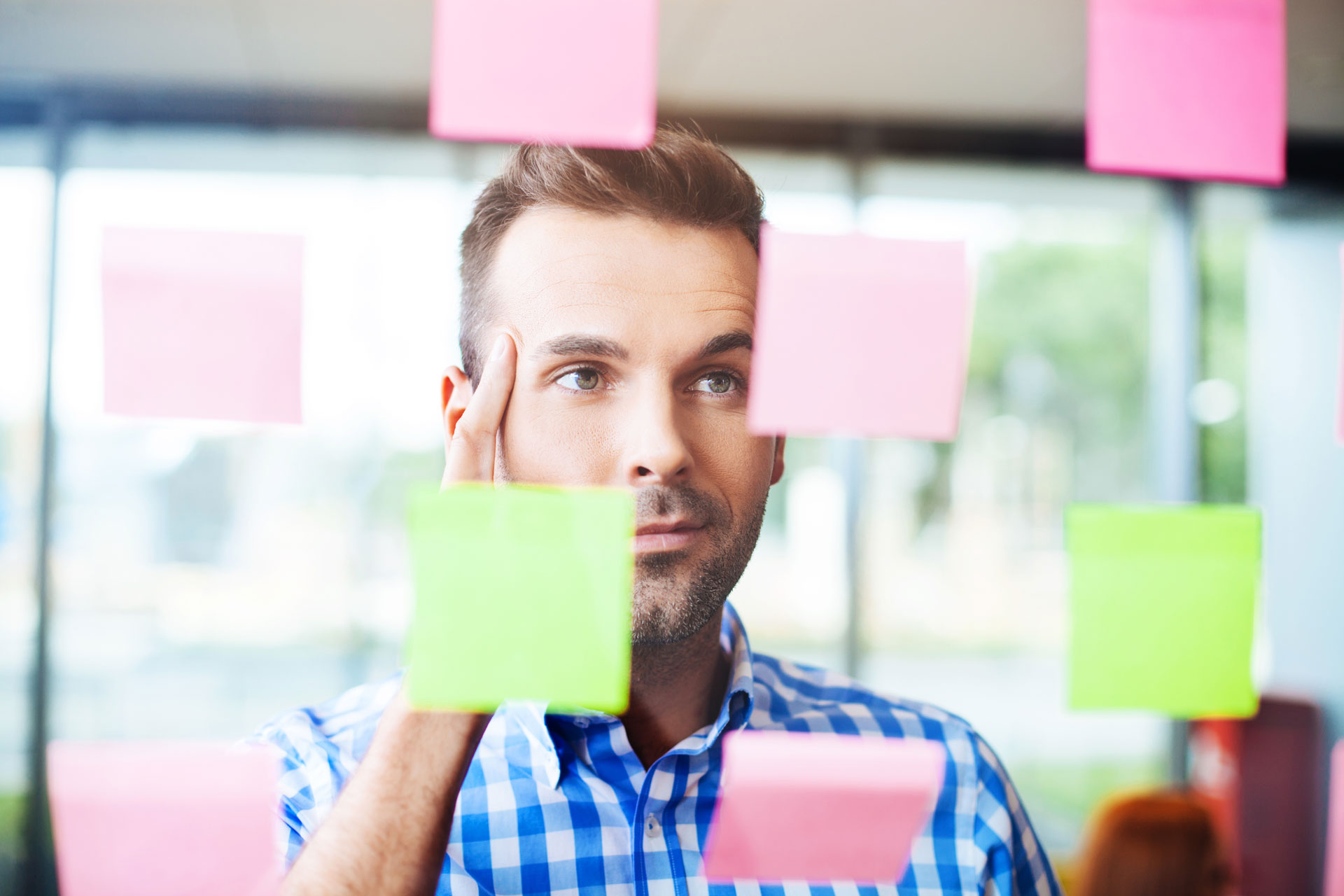 Video Surveillance
No matter the industry or size, your organization needs a solution that will safeguard your assets and provide a safe environment for your employees and customers. NetGain Networks Video Surveillance Systems & Access Control Solutions give you the tools you need to monitor and secure your business. Not only can our solutions help reduce many unlawful activities such theft, vandalism, and fraud. They may also help improve organizational efficiency and enhance operations by reducing internal risk and ensuring only the right people have access to your business.
Challenge

Implementing a cost-effective surveillance and access control solution that will meet the future needs of an organization without sacrificing quality can be complex. Surveillance systems come in all shapes and sizes, but not all are created equal or have the integration capabilities required to connect to related systems. This can present a challenge when attempting to integrate with access controls systems, analog security, and monitoring devices.
Solution
The key security control systems in use today are intrusion detection, access control, and video surveillance. If each of these systems is managed separately, training, maintenance, and administration could become an expensive burden to a company. Integrated IP network systems are quickly taking over this market because they reduce costs, simplify access and delivery, leverage existing infrastructure, and improve the overall security of physical and logical property. IP-based security enables businesses to broaden their security objectives by providing a single user interface into all physical structures.
Netgain's IP-based security solutions support the ability to manage all facilities and remote sites from a single computer, anytime, anywhere. An IP-based control environment supports centralized administration which provides flexibility, programmability, and reduced complexity, which in itself, increases security overall. The meaning of "state of the art" security is changing from a collection of separate processes and devices aimed at guarding facilities or intellectual property to becoming a convergent technology. The integration of security systems, building management systems, and IT systems, increases return on investment by providing a solution that can be accessed anywhere any time.
Key service offerings Include:
Analog to IP Camera Conversions
IP Access Control
IP Video Surveillance Systems
Industries Served:
Banking and Financial
Government
Health Care
Retail
Transportation
Additional Information
If you would like to schedule an appointment to discuss your business's Video Surveillance needs, please fill out the form to the right or contact us. We have helped several companies just like yours and we'd love to help yours too.