White Papers
Download Netgain Networks Exclusive White Papers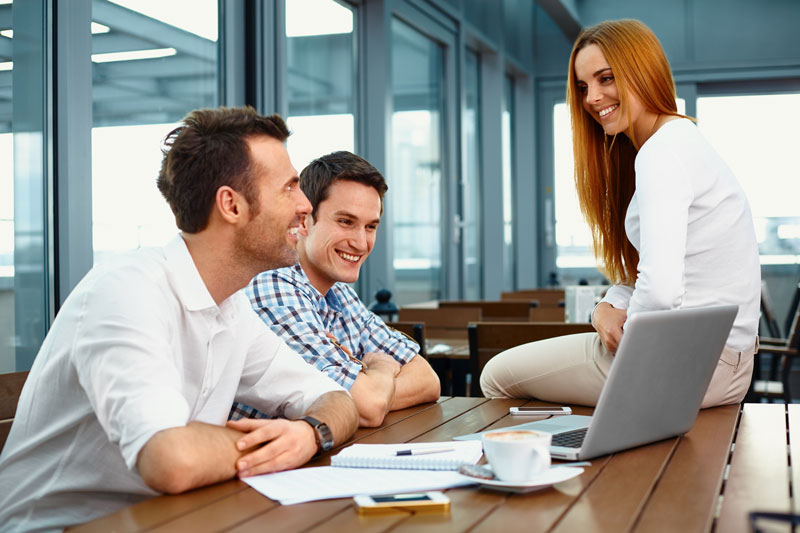 Download The Netgain Networks Exclusive White Papers From Our Library
Data Protection and Backup
Learn more about questions to consider when creating your disaster recovery plan. When it comes to data protection and recovery, many businesses are not as safe as they believe. The first thing that comes to mind when considering a disaster recovery plan, by the average consumer and corporate technology professionals alike, is a backup of critical files.
Click Here for More Information
Prevent Data Corruption
The lifeblood of a corporation is in the information that it generates and stores. Due to the increasing amount of data and information that an organization must protect, robust computer systems are essential for survival. The failure of these systems, whether due to problems with hardware, attacks from external influences, viruses or a poorly written application can cause information to become corrupt. This type of destruction can render the information useless.