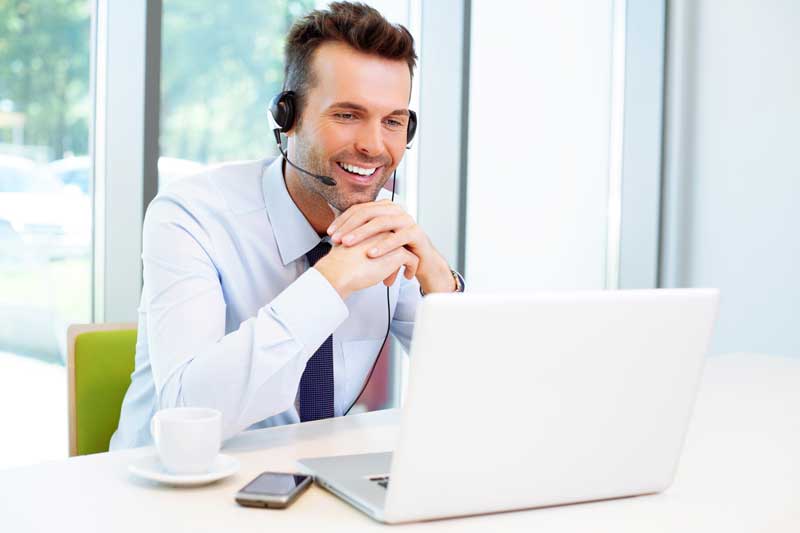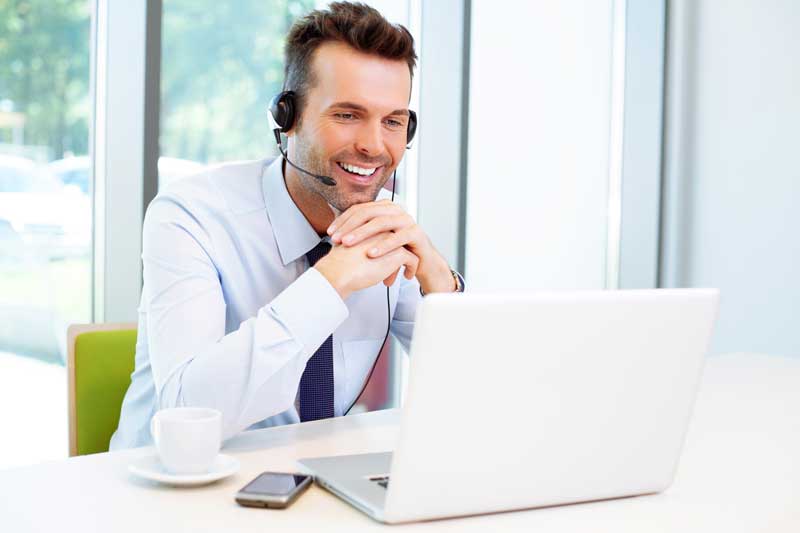 IT Support Services
NetGain Networks provides network support services specially designed to meet your organizations technical support level requirements. Our support packages range from on-call time & materials service to 24×7 full service network management contracts. Every solution in our support portfolio is supported by highly skilled technical staff, with expert knowledge across the IT spectrum to meet the demands of both small/midsize businesses and branch offices of large corporations.
Challenge
Your internal company network plays a pivotal role in day-to-day business operations. Without proper support and maintenance your network may fall into a state of disarray resulting in unforeseen downtime. Maintaining a network is a complex task, which often requires 24×7 monitoring by qualified and reliable personnel. To overcome this challenge business owners and managers need their IT support company to provide first class support with high levels of reliability and availability.
Solution
NetGain Networks network support services are based on our commitment to providing customer focused services, with an emphasis in integrity and excellence in technical competence. Our goal is to sustain your organization's hardware and applications support needs, and keep your information systems running smoothly and efficiently. We offer a team of experienced service personnel, an extensive spare parts inventory, and a range of service offerings that will meet your specific business needs. Our portfolio includes the following offerings.
Help Desk Support
Network Management
On-call service
Remote Monitoring Services
Service contracts
Training