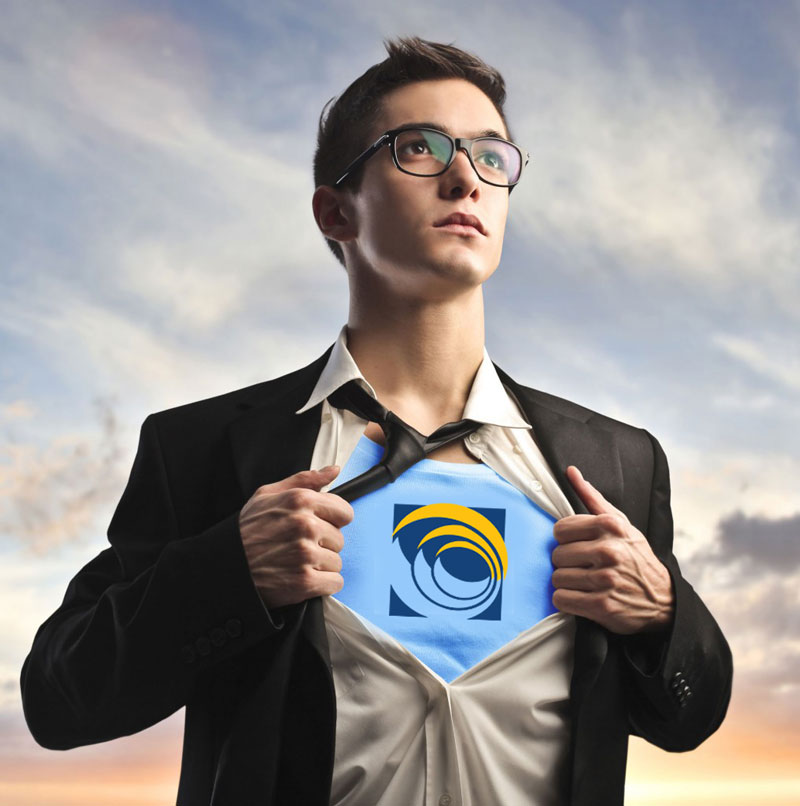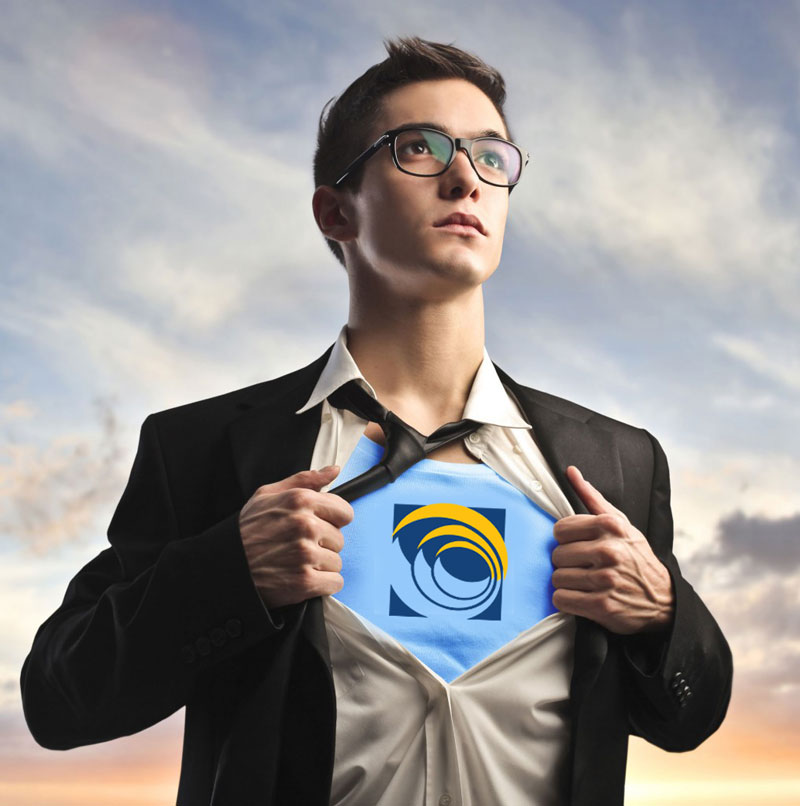 Sign-Up for a Network Health Check Today!
Our Network Health Check Includes:
Firewall security settings check. Ensure your company is protected from the latest hacker attacks, worms, and viruses.
Spyware scan.  Malware can secretly steal your company's bandwidth which can jeopardize the speed of your computer systems and embezzle confidential information about you, your employees, and your business.
Check your network's back-up system to ensure it is working properly and accurately backing up all of the critical files and information you never want to lose.
Analysis of your IT infrastructure and discuss your company's goals and how properly implemented technology can help you reach them quickly
Create a plan to eliminate any current IT headaches.
Verification that you have the most up-to-date security patches installed properly; miss one critical update and you're a "sitting duck."
Diagnosis of slow, unstable PCs and more!
Questions? Give us a call!
If you would like to schedule an appointment to discuss your business's evolving IT Service  needs, please give us a call today at 855-667-2364.
We have helped hundreds of companies just like yours and we'd love to help yours too.