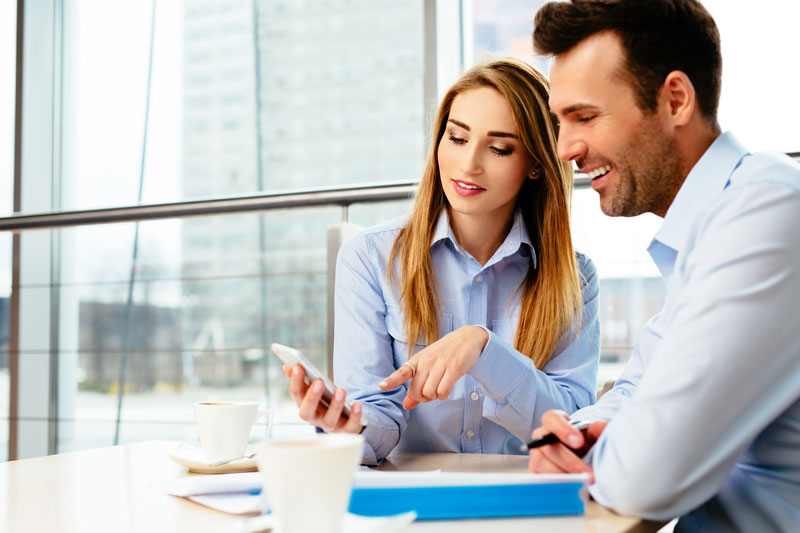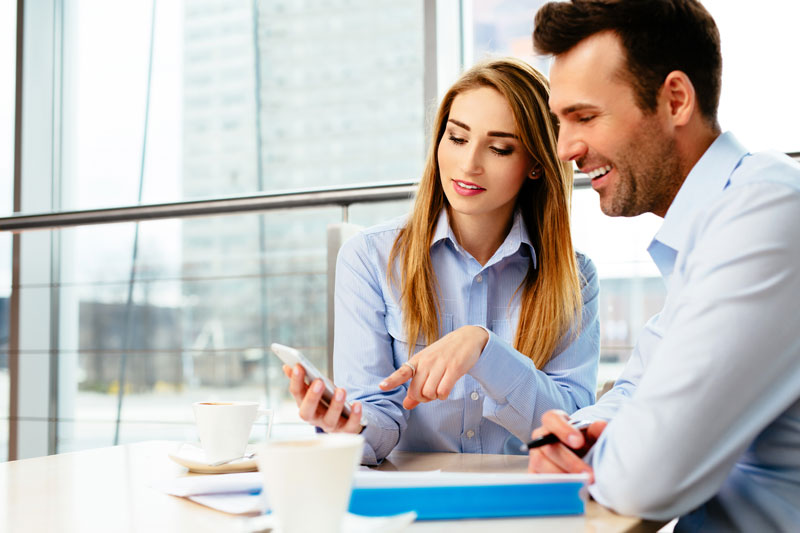 IT Security Services
NetGain Networks IT Security Services puts aspects of security operations under the management of experienced specialists to offer your organization a higher level of protection for its mission-critical information assets. A complete service portfolio is available to help demonstrate IT compliance, minimize the impact of security events, and mitigate security risks at an acceptable cost.
Challenge
Securing information assets from internal and external threats has become a highly complex IT function, demanding significant investment in expertise, systems infrastructure, and 24/7 oversight. Threats have become faster, more recurrent, and more dangerous requiring a high level of expertise to keep business operations safe.
Solution
NetGain Networks delivers real-time threat monitoring and security analysis to minimize any impact on business operations and reduce overall security risk. By leveraging NetGain Networks world-class monitoring tools and expertise, organizations can improve business continuity and enhance the efficiency of their security operations. Key offerings include: