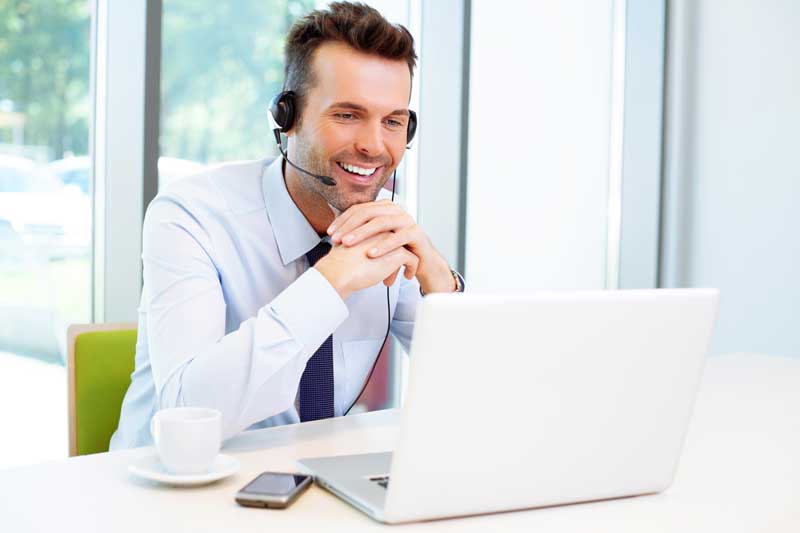 Netgain Networks  has partnered with all of the major business communication providers in the United States and around the world. We understand their products, their pricing, and are able to balance your need for performance versus your need to keep infrastructure costs low.
Voice Solutions
Working with dozens of carriers and thousands of customer locations we can service your voice needs large or small. From simple POTS lines to a PRI, SIP Trunking, or Hosted Voice over IP, let our experts work with you to find the solutions that meet your needs at the best possible price.
Data Solutions
Data solutions come in all shapes and sizes, and Netgain Networks can help you with them all. From smaller broadband (DSL, Cable, 4G Wireless) to Gigabit Ethernet over Fiber, we have the expertise to help. Once deployed, we'll monitor your circuits and proactively work any outages.
Cellular/Wireless Solutions
With employee productivity wherever they are, smart phones, data cards, and cellular voice calls are as important as ever. We can review your current cellular usage and recommend the plans and devices to best meet your needs. Whether that's with your current provider or another, we can assist you to ensure you are getting the value you need at the best possible price.
Conferencing Services
Trying to keep travel expenses under control? Want to cut back on the wasted time & expenses of in-person meetings? From Audio to Web to Video, we have the conferencing solutions you're looking for. Whether it's a no nonsense low cost solution or a high end conferencing platform with all of the bells and whistles, we'll help you find the best solution for YOUR needs.
Below is a sample of the major brands that we represent:














































Request a quote online (fill in the form) or if you would like to schedule an appointment to discuss your business's evolving communication needs, please give us a call today at 1
.855-667-2364
. We have helped hundreds of companies just like yours and we'd love to help yours too.