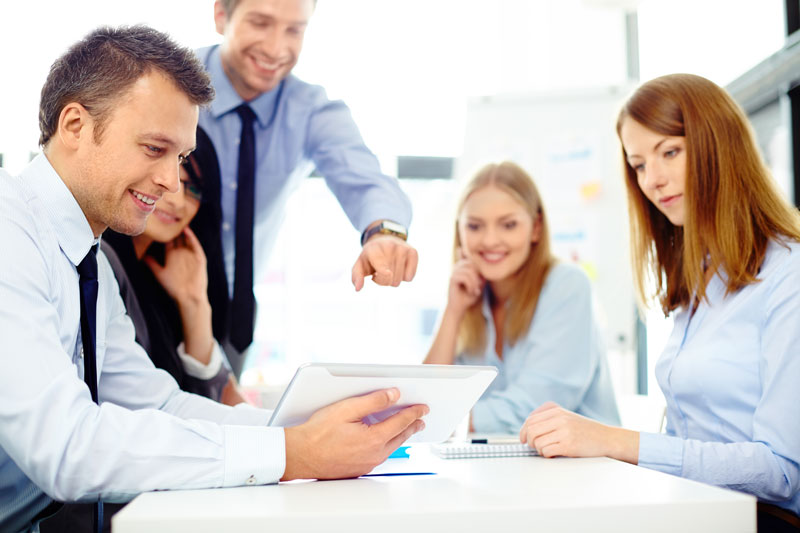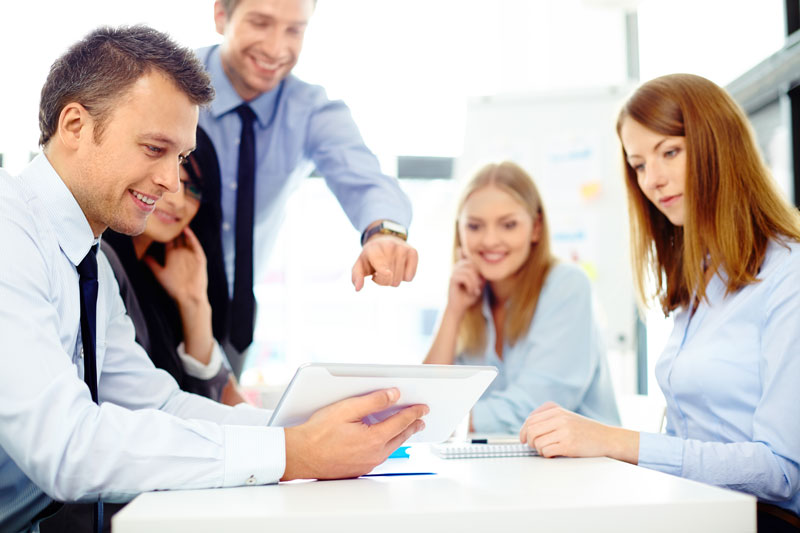 Schools and universities of all sizes face the challenge of providing a safe and secure environment, while meeting tight budgetary constraints.
Netgain Ocularis based solution combines the highest quality in video surveillance and security with a comprehensive event management platform, which proactively detects activity at residence halls entrances, parking lots and alleys between buildings, and automatically alerts relevant school personnel.
Ocularis easily integrates with an array of physical security solutions such as access control, video content analytics, emergency phones and license plate recognition, to monitor unauthorized entries, suspicious behavior and theft.
In addition, video and alerts from schools or campuses in the same locality can be monitored at a central municipal or police command center, for collaborative handling of a crisis situation.
Beyond security, Ocularis' high-quality video can help optimize school operation. Management is able to analyze bottlenecks that form between classes or view traffic flow as parents drop students off in the morning. In case of a maintenance problem, video can allow the central office to identify and observe the problem remotely before sending staff.
If you would like to schedule an appointment to discuss your business's Education Surveillance needs, please fill out the form to the right or contact us. We have helped several companies just like yours and we'd love to help yours too.