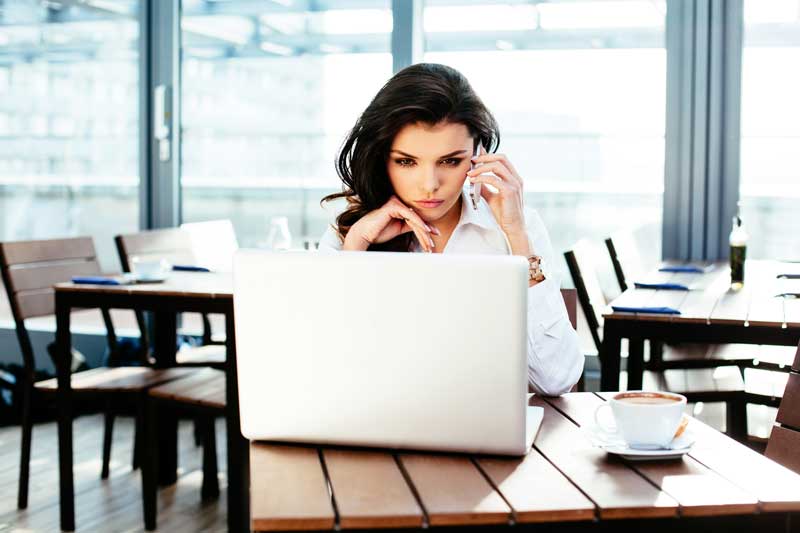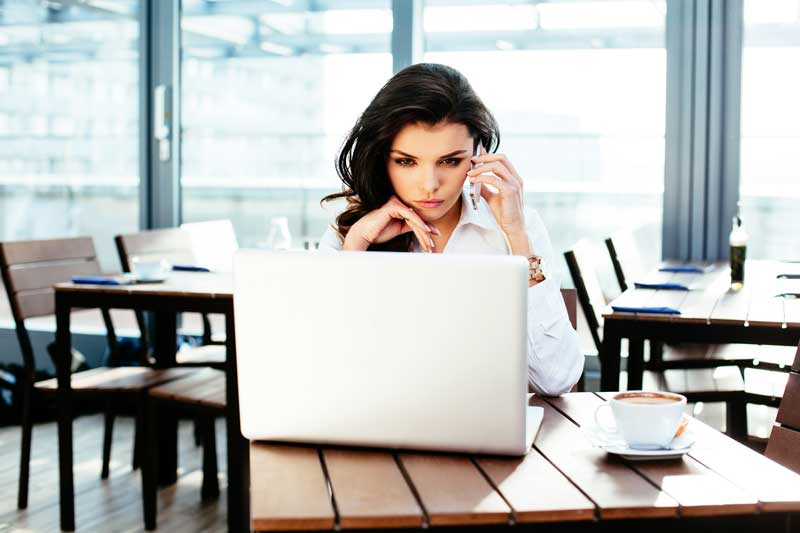 NetGain Networks data protection services help organizations reduce the risk of data loss or corruption by optimizing backup and recovery processes. Our services go beyond traditional in-house tape backups, we use industry proven solutions to ensure your business has accessible and reliable backup in the event of a disaster.
The Data Protection Challenge
Today's fast paced business environment has forced companies to stay competitive, and to achieve this goal businesses must select a solution that guards against downtime, and data loss or corruption. When choosing a backup solution often one of the most overlooked factors is recovery time. In the event of a disaster how quickly a company can recover allows an organization to minimize its losses. Every minute a business is down could cost hundreds or even thousands of dollars. As an organization grows their dependency on information technology also increases, and the need for data availability solidifies the necessity to have an effective data protection solution in-place.
Data Protection Solutions
NetGain Networks provides data protection services designed around your organization's unique data structure. Each solution focuses on helping you secure your data, keeping your critical employees online, and ensuring your key business processes running. Our goal is to help build a data protection solution that provides continuous data availability for your business's mission critical applications. Key offerings include:
On-Site Data Protection
Remote Data Protection
Disaster Recovery & Planning
If you would like to schedule an appointment to discuss your business's Data Protection needs, please fill out the form to the right or contact us. We have helped several companies just like yours and we'd love to help yours too.