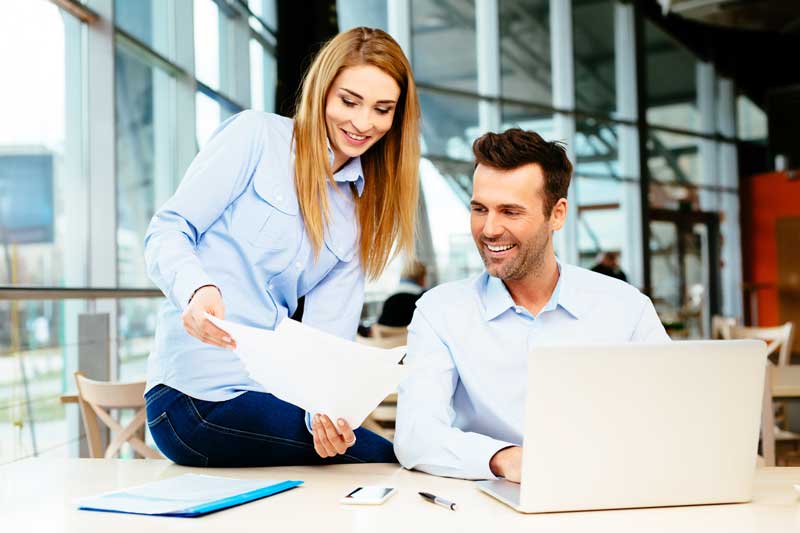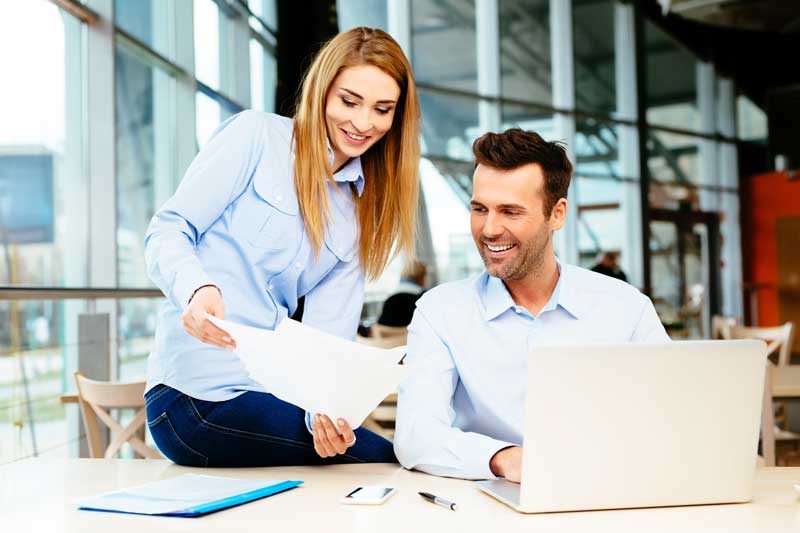 Help Desk Support I
Closing Date/ Time: Until Filled
Location: Riverside, CA
Job Type: Full Time
Reports to: (President, CFO)
Position Overview:
The successful candidate will be the first level of support for Netgain Networks' clients and responsible for answering phone calls, recommending, and replying to help desk related inquiries. Candidate will perform a variety of maintenance, software installation, end-user support and training tasks. He/She will ensure end-user workstations and network performance meets company and user requirements. Troubleshoot computer problems, determine source and advise on appropriate action. Candidate will be under direct supervision of Netgain Networks' CEO and CFO.
Essential Functions:
Administers end-user workstations and supports end-user activities utilizing TCP/IP on a primarily Microsoft Windows-based local area network (LAN).
Investigates user problems and identifies their source; determines possible solutions; tests and implements solutions.
Installs, configures and maintains personal computers, Windows networks, workstations, file servers, network cabling, and other related equipment, devices and systems; adds or upgrades and configures disk drives, printers and related equipment.
Performs and/or oversees software and application installation and upgrades.
Maintains site licenses for department/organization.
Plans and implements network security, including maintaining firewalls, configuring VPN, managing host security, file permissions, file system integrity, and adding and deleting users.
Troubleshoots networks, systems and applications to identify and correct malfunctions and other operational difficulties. Develops and conducts various training and instructions for system users on operating systems and other applications; assists users in maximizing use of networks and computing systems. Maintains confidentiality with regard to the information being processed, stored or accessed by the end-users on the network. Assists personnel of other departments as a computer resource. Provides computer orientation to new and existing company staff.
Minimum Qualifications:
Degree in related field and 3-4 years of networking experience, or equivalent applicable work experience.
1-2 years help desk experience.
Ability to communicate technical information to nontechnical personnel.
Ability to install, configure and maintain personal computers, networks and related hardware and software.
Knowledge of computer and/or network security systems, applications, procedures and techniques.
Ability to identify and resolve computer system malfunctions and operations problems.
Skill in organizing resources and establishing priorities.
Excellent verbal and written communication skills.
Ability to learn and support new systems and applications.
Physical Requirements:
Normal, corrective vision range; ability to see color and to distinguish letters, numbers and symbols.
Frequently required to sit, stand, walk, talk, hear, bend and reach.
Ability to reach with hands and arms.
Occasionally lift and/or move up to 50 pounds.
Comments:
To apply submit your resume with cover letter, references, and salary history to hr@netgainnetworks.com.