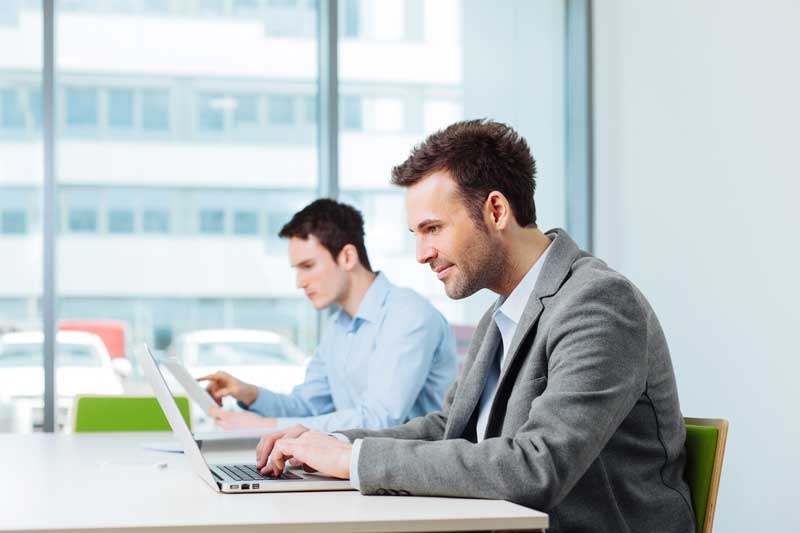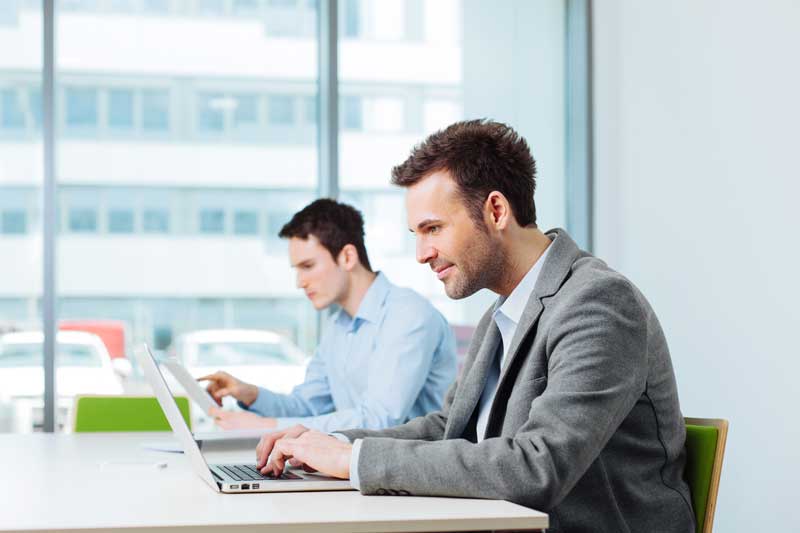 Tier 1 Technician
Closing Date/Time: Until Filled
Location: Riverside, CA
Job Type: Full Time
Reports to: (CFO)
Position Overview:
The successful candidate will join our Support Team as Tier 1 Technician. Netgain Networks' Tier 1 Technicians are engaged in desktop support and troubleshooting. Candidate will be responsible for ensuring proper computer operation for end users to accomplish their tasks. Troubleshoot computer problems, determine source and advise on appropriate action. Candidate will be responsible for on-site service and support needs for our customers when not performing remote support.
Essential Functions:
Provide assistance to end-users workstations and supports Tier 1 requests.

Using service desk software to record, track and document the service desk request problem-solving process, including all successful and unsuccessful decisions made, and actions taken, through to final resolution.

Investigates user problems and identifies their source; determines possible solutions; tests and implements solutions.

Maintains confidentiality with regard to the information being processed, stored or accessed by the end-users on the network.

Support with add, remove, changes and troubleshooting computing systems.

Document changes to infrastructure within Netgain Networks' database.
Minimum Qualifications:
Degree in related field and/or 1-2 years experience in troubleshooting workstations, telephone, printer/scanner, applications.
Strong written and verbal communication skills.
Experience with Microsoft Operating Systems
Extensive application support experience with Microsoft Office and other Business applications.
Motivated to improve technical skills.
Ability to follow directions
Ability to work as a team as well as individually.
Strong documentation skill.
Ability analyze and provide solutions
Ability to effectively prioritize and execute tasks in a high-pressure environment.
Preferential Requirements:
Microsoft Certifications, A+, CCNA, BA or BS.
Physical Requirements:
Normal, corrective vision range: ability to see color and to distinguish letters, number and symbols.

Frequently required to sit, stand, walk, talk, hear, bend and reach.

Ability to reach with hands and arms.

Occasionally lift and/or move up to 50 pounds.
Comments:
To apply submit your resume with cover letter, references, and salary history to hr@netgainnetworks.com.