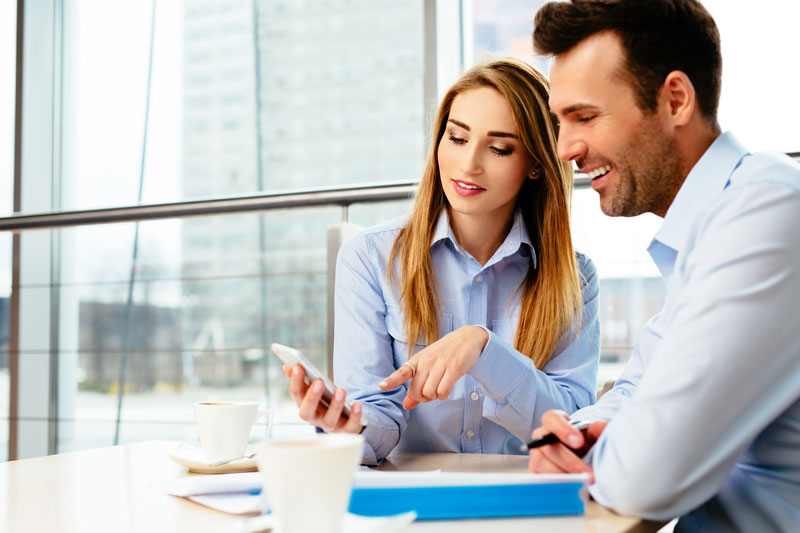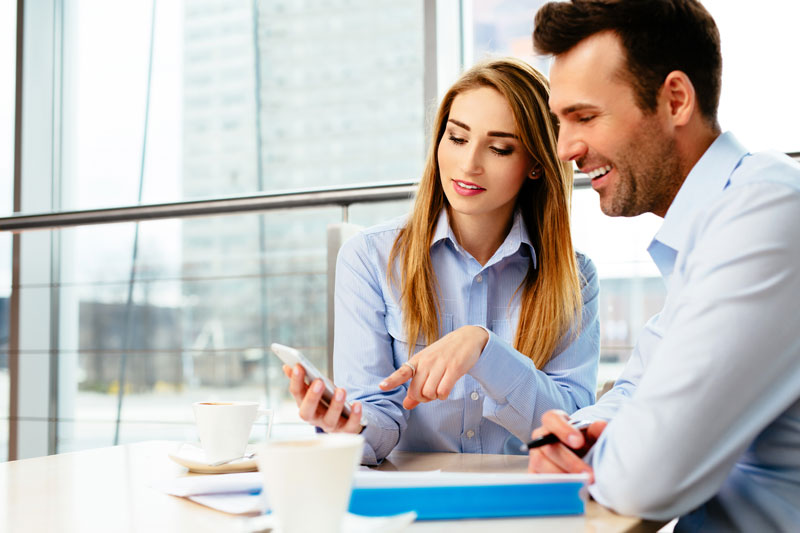 Integrate Applications into a UC Platform to Streamline Communications and Collaboration
Netgain Networks' portfolio of award-winning Unified Communications solutions integrate and leverage the features and capabilities of your data, voice, network and cloud technologies and applications into a smart, simplified, unified communications solution. With options ranging from On-Premise IP PBX, and Hosted VoIP, which provide UC solutions for small businesses, to our more robust hybrid solutions that meet the needs of larger enterprises, we have a UC option that works for your business model. Integrate VoIP, email, conferencing, chat, instant messaging, mobile and more into a customized, feature-rich unified communications platform to simplify communications technologies and empower your organization with:
More productive person-to-person communication
Increased operational efficiency
Enhanced employee collaboration
Superior customer service
Scalable solutions that easily integrate with existing infrastructure
Signification cost savings through system consolidation
Which Solution is Right for Your Business?

Hosted VoIP Solution
Get the power of a full-featured UC phone system, with the flexibility and ease of management from a cloud-based solution. Hosted VoIP makes it easy and affordable to do more with your business communications.

Hybrid Solution
Hybrid solutions allow customers to connect a portion of their users to on-premises equipment while other users or locations are connected to a cloud instance. This can be a powerful option for businesses with multiple locations or remote users. Often, premises-based equipment makes sense at a larger main office while the smaller branch offices can connect to the cloud.

On-Premises IP PBX Solution
Looking for an end-to-end UC solution that offers enterprise-class features your business can afford? On-Premise IP PBX is the best value for your business phone system – with the flexibility and power you need from a prem-based IP PBX.
Our Unified Communications Partners