Phone Buttons and Features Overview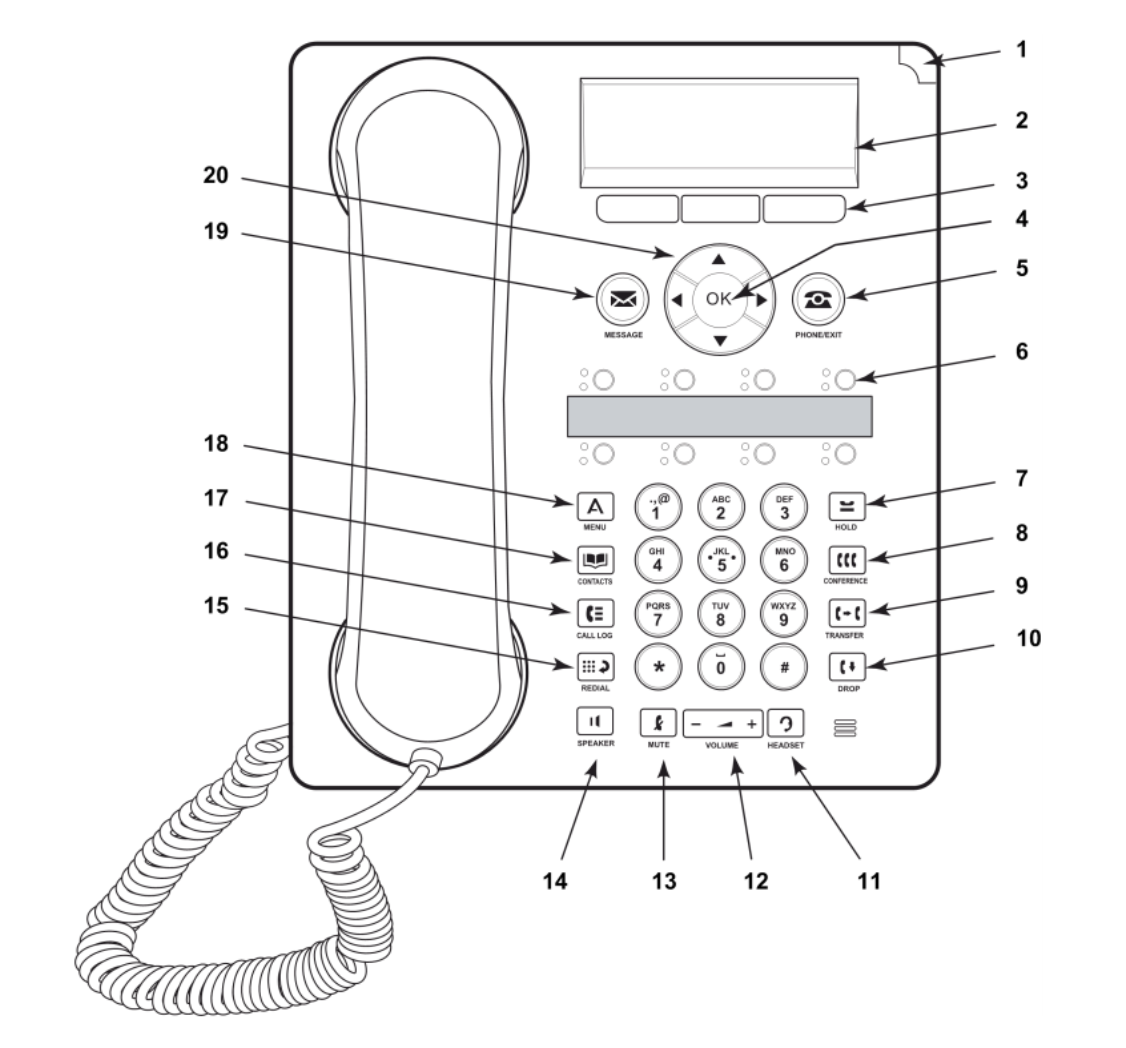 Putting a call on Hold
Press Hold button, the active call will be keep on hold and you get a possibility to call another subscriber.
Press Drop key to return back to the call or select the call on hold and press OK.
Muting a call
Press the Mute button during a call so that the other person cannot hear you.
Press the Mute button again to unmute the call.
Transferring a call
Select new call to ….
Press the OK button.

Your first call is put on hold.

Dial the appropriate call number.
When the party answers, announce the call.

If the party does not answer, press the Drop button to return to the call on hold.

Press the Transfer button or hang up.
Answering a call ringing another extension
Dial *32*EXT#

Example: Answering a call on Ext 300
Voicemail Greeting
Press the Message button.
Scroll and select Greeting
Press "Record" the softkey button.
To listen the greeting, follow the advice of your voicemail system.